Welcome!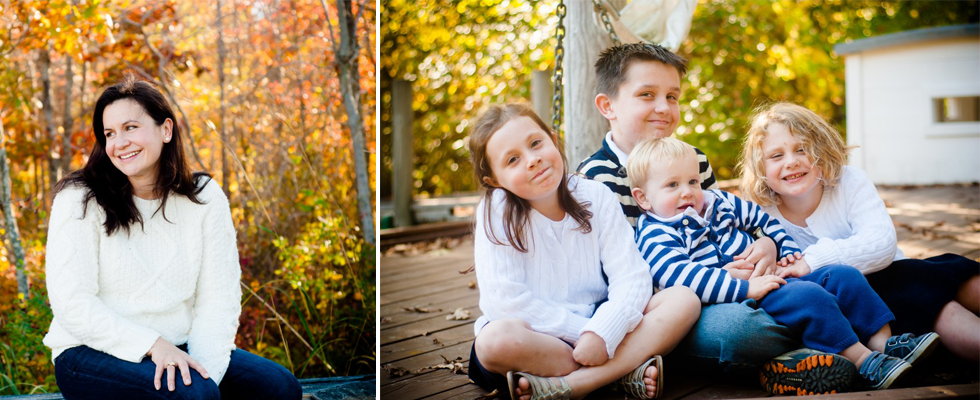 My name is Katie, and I am a wife to Rob who loves bacon and skiing, and mom to four amazing kids eight and under, who also like bacon and skiing (did I mention their dad is in sales?).
I get cranky if I am really hungry or I don't get to write, so my husband supports both of these things vigorously.
I just finished my first novel and am working on my second.
In the mean time I make dinner. A lot.
So I write about that here.
I grew up in a big Irish Catholic family with delicious home cooking. I remember tons of fun with my seven brothers and sisters, really good dinners, and a lot of dishes. And like most writers, I read all the time. I wanted to grow up and be either Julia Child or Laura from Little House On the Prairie. Now I write novels and run a food blog, The Humble Onion, so pretty close.
I went to Boston College twice. The first time it was for Economics (so practical).
The second time it was for an MA in Philosophy (so not, but it sure was good training for writing).
Then I became a wife and mom, and I poured all that love of learning into cooking and writing while I take care of these peeps.
Depending on the season, you can find us going to the beach, hiking or skiing on the weekends.
During the week when I'm not feeding this crew or running, I am working on writing my second novel.
I also write freelance at Coastal Home Magazine.
Thanks for visiting.
xoxo,
Katie